Alconbury Weald will be home to three primary schools all at key locations throughout the development, welcoming children and families at the beginning of each school day.
Find out what the pupils love about Ermine Street Church Academy
Designed with heritage at the heart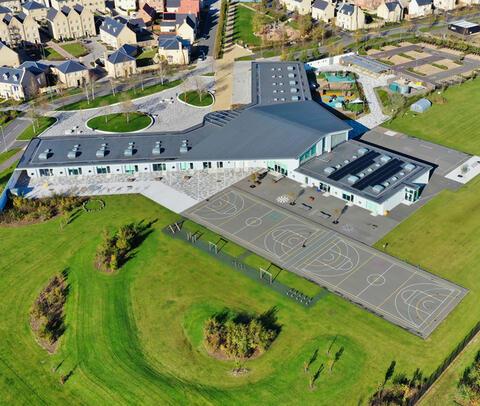 A warm welcome
Ermine Street Church Academy is the first of three Primary Schools. It sits at the gateway to the new community, and with the building's outstretched arms, aims to ensure all families have a warm welcome to learning at Alconbury Weald.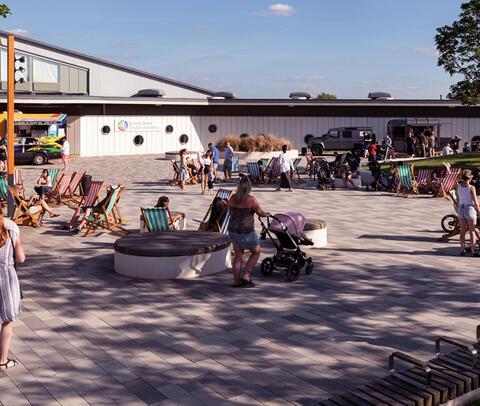 School Plaza
The plaza area at the front of the school is a main focus for community events and school events – and connects children and parents safely to play areas in Swynford Park, and carefully crossing the road to the scoot and cycle routes, and play areas along Garland Park.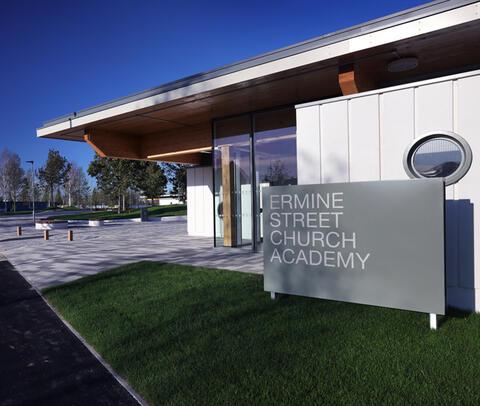 Supporting children to explore
The school is part of the Diocese of Ely Multi-Academy Trust and has a key ethos of supporting children to Explore, Discover and Learn. The school is also home to Alconbury Weald's first Early Years provision – Jemima House Nursery – and the after school care – The Hangar Club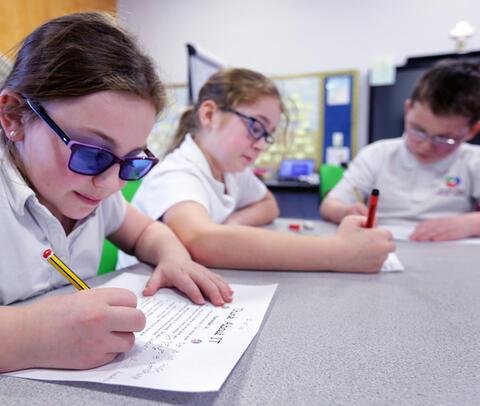 A solid foundation
The school has classes for every year group and has started to open its Second Form of Entry. The building will extend to a Three Form entry school over the next couple of years.